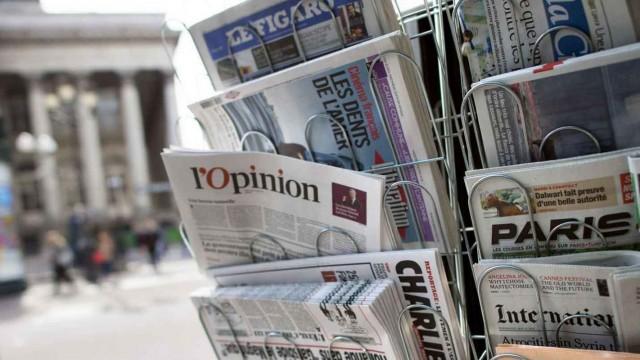 Comme chaque lundi, découvrez 5 nouveaux liens pour prendre connaissance de l'essentiel de l'actualité RH de la semaine !
- Les compétences les plus prisées sur Linkedin en France et dans le monde
Quelles sont les compétences les plus recherchées actuellement sur les réseaux sociaux professionnels ? Quelles sont les différences entre les pays ?

- Les cadres opposés à une déconnexion forcée
Selon une enquête, les cadres sont favorables à un droit à la déconnexion, mais à certaines conditions et en respectant une certaine souplesse.
- Pourquoi les jeunes diplômés boudent les PME ?
En France, les PME recrutent, mais peinent à attirer les jeunes diplômés qui leur préfèrent les grands groupes.
- De quelle manière demander une augmentation ?
C'est une opération délicate, mais parfois nécéssaire. Découvrez la meilleure façon de solliciter une augmentation à votre manager.
- Recrutement de commerciaux : parlez-vous le B to B ?
Les commerciaux B to B sont des profils recherchés et côtés. Découvrez quels sont les compétences particulières à retrouver dans leurs profils.