The philosophy of excellence: Only recruit the best!*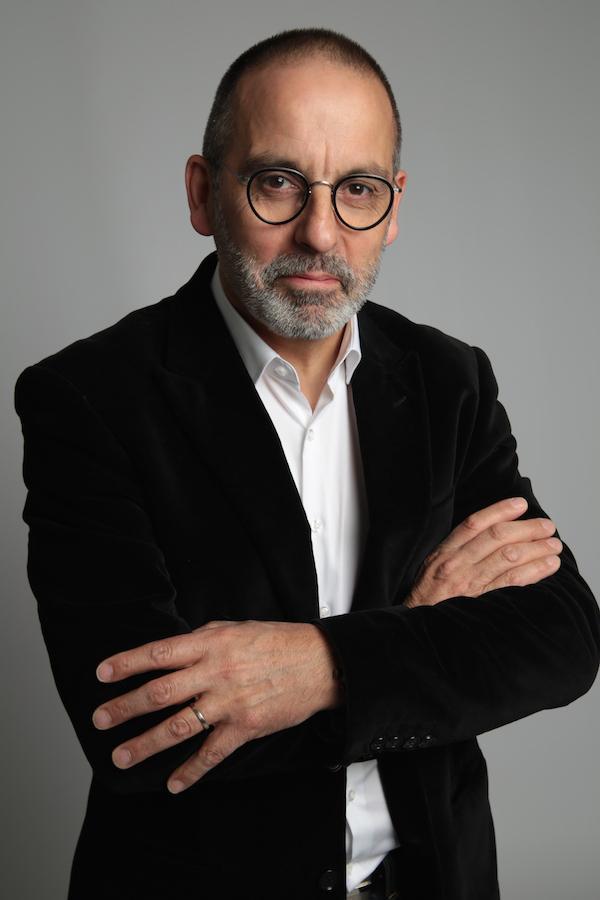 *Only recruit the best
When Philippe Freitag founded EXCELLIUM RH CONSULTING, he had a single idea in mind:

To offer companies in the recruitment industry a differentiated response and on all quality points, to recruite the best or nothing!

Indeed, the recruitment market, as the juridical professions, runs through a plethora of backrooms.
Many of them consist of a single consultant who, if he or she is not up to the task, becomes quickly overwhelmed by the magnitude of the project.
They will find themselves actually unable to respond effectively and within the time requested by the client.

In contrast, much larger structures in terms of the number of consultants base their image on the volume of projects dealt with and sometimes forgetbusiness fundamentals:
Indeed, we do not forget that each client is UNIQUE and requires particular and personalised attention.
Indeed, we do not forget that each client is UNIQUE and requires particular and personalised attention.
At EXCELLIUM RH CONSULTING, we have bet on EXCELLENCE and bring extreme care to each recruitment project for each of our clients regardless of the company size.
For us, each client is important and we place them at the centre of our business: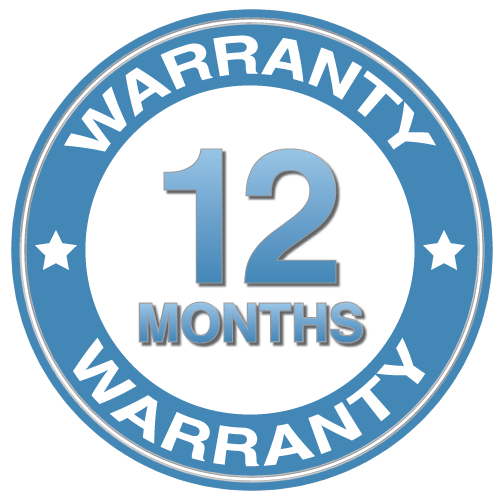 In supporting with an expert in their trade and their recruitment market
In regularly informing them of the project progress
In guaranteeing our recruitments for 12 months, demonstrating that we have confidence, as our clients do, in the quality and excellence of our profiles
And to be sure that nothing is left to chance, like a starred chef, Philippe Freitag, the founding director of the firm personally confirms each profile transmitted to clients. Demanding on himself and his collaborators, he does not hesitate to support the client's consultant because, according to him, it is a mark of respect characterised vis-à-vis the company director, future client.

Assuredly, the EXCELLENCE that is built will be understood, above all, with the involvement of top management, because this guarantees the presentation quality provided to the client.

EXCELLENCE and EXCELLIUM - the linguistic proximity escapes noone, and all the better !